Most recent on Setasign [See all news]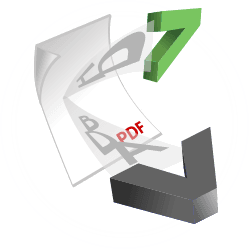 Initial release of the SetaPDF-Extractor component. Extract text, glyphs and words including positions and bounding boxes from PDF documents.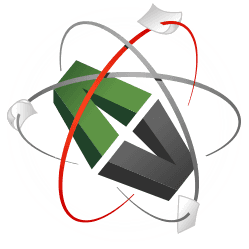 New versions of all SetaPDF components released!
Yesterday was the big day: We would move back to the "Deutsche Telekom" ISP to partake ...
What we offer
We offer commercial PDF components written in the interpreted PHP language.
Our company helps PHP developers provide their customers with new PHP based solutions around PDF manipulation and interpretation.
What others think
With the aid of Setasign our system now generates a high volume of documentation for our clients. Arthur Johnstone, Lead Developer, We Claim U gain
SetaPDF-FormFiller made a trivial task out of what i thought would be a complex endevour, personalizing many thousands of certificates. Brendon Gearin, Life Advantage
We use products of Setasign more than 5 years due to their high quality and reliability. We appreciate the personal approach in solving technical and business issues. Lenka Divácká, Product manager, AURA, s.r.o.
We make invoicing softwares in Hungary and we have looked for an easy solution in order to sign and timestamp PDF document (electronic invoices). Setasign was the easiest solution in PHP enviroment and there was no question about purchasing a license! We love it :) Szabolcs Horváth, Dataflex Hungary Kft.