Most recent on Setasign [See all news]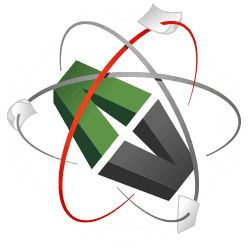 New versions of all SetaPDF components released!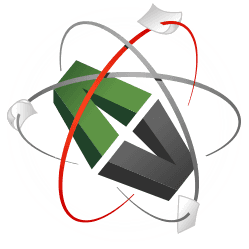 New versions of all SetaPDF components released! Performance gain in the SetaPDF-Extractor component, a bug fix in the SetaPDF-FormFiller and ...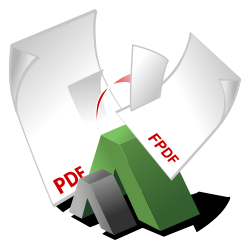 A simple minor update on FPDI and new packages on Packagist including dependencies for FPDF or TCPDF.
What we offer
We offer commercial PDF components written in the interpreted PHP language.
Our company helps PHP developers provide their customers with new PHP based solutions around PDF manipulation and interpretation.
What others think
With the aid of Setasign our system now generates a high volume of documentation for our clients. Arthur Johnstone, Lead Developer, We Claim U gain
SetaPDF-FormFiller made a trivial task out of what i thought would be a complex endevour, personalizing many thousands of certificates. Brendon Gearin, Life Advantage
Powerful script that replaces links in your pdfs on the fly and is perfect for affiliate marketing. Mike Mindel, Webventurer LLP
We make invoicing softwares in Hungary and we have looked for an easy solution in order to sign and timestamp PDF document (electronic invoices). Setasign was the easiest solution in PHP enviroment and there was no question about purchasing a license! We love it :) Szabolcs Horváth, Dataflex Hungary Kft.