Most recent on Setasign [See all news]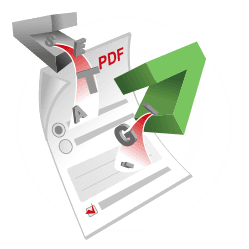 New versions of all SetaPDF components released! The SetaPDF-FormFiller supports XFA forms as of now!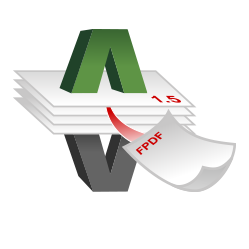 Maintenance release for FPDI, FPDF_TPL and the FPDI PDF-Parser.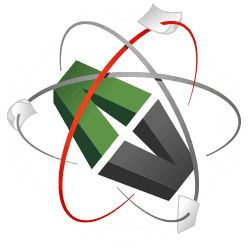 All SetaPDF 2.x components are available in new versions!
What we offer
We offer commercial PDF components written in the interpreted PHP language.
Our company helps PHP developers provide their customers with new PHP based solutions around PDF manipulation and interpretation.
What others think
With the aid of Setasign our system now generates a high volume of documentation for our clients. Arthur Johnstone, Lead Developer, We Claim U gain
We received an extremely fast and high quality support from Setasign during the implementation process. Frederic Mauron, Groupe E SA
[...]The SetaPDF-Merger keeps all the information contained in the PDF-Files. Using it is very easy and the output is generated very fast. We are totally happy with this tool[...] Anton Hofmann, MediaparX AG
We make invoicing softwares in Hungary and we have looked for an easy solution in order to sign and timestamp PDF document (electronic invoices). Setasign was the easiest solution in PHP enviroment and there was no question about purchasing a license! We love it :) Szabolcs Horváth, Dataflex Hungary Kft.