Most recent on Setasign [See all news]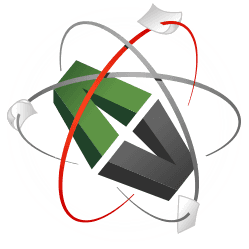 All SetaPDF components are released in version 2.32 today!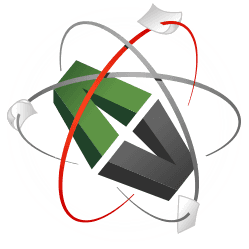 New versions of all SetaPDF components released today!
What we offer
We offer commercial PDF components written in the interpreted PHP language.
Our company helps PHP developers provide their customers with new PHP based solutions around PDF manipulation and interpretation.
What others think
I am happy to say that all works very well. PDF personalization works fast and faultless, CPU load is minimal, memory use is fine as well. Robert Feddes - Rugpijnweg.nl
With the aid of Setasign our system now generates a high volume of documentation for our clients. Arthur Johnstone, Lead Developer, We Claim U gain
Based on our own reseach and experience; Setasign has the best PDF solutions for generating and manipulation PDF files with PHP. Beside that, they deliver excelent support and custom examples to help you build your software. Jurn Raaijmakers, PDFEN
SetaPDF has helped us out on so many occasions. It's a great product and very usable. Keep up the great work. Luce Chandon, Semantia Pty. Ltd.