Most recent on Setasign [See all news]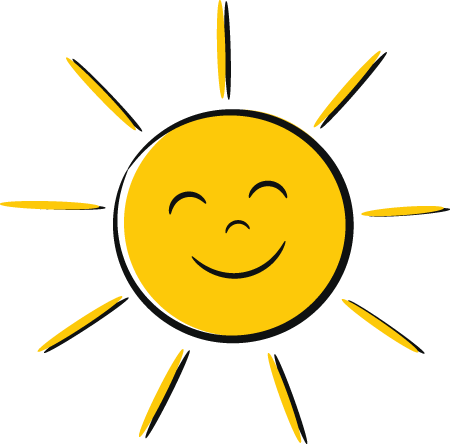 A small summer release of all SetaPDF components!
New VersionsTrueType subsets landed in SetaPDF

The first release in 2018 is done! TrueType subsets landed in SetaPDF!
What we offer
We offer commercial PDF components written in the interpreted PHP language.
Our company helps PHP developers provide their customers with new PHP based solutions around PDF manipulation and interpretation.
What others think
I am happy to say that all works very well. PDF personalization works fast and faultless, CPU load is minimal, memory use is fine as well. Robert Feddes - Rugpijnweg.nl
We make invoicing softwares in Hungary and we have looked for an easy solution in order to sign and timestamp PDF document (electronic invoices). Setasign was the easiest solution in PHP enviroment and there was no question about purchasing a license! We love it :) Szabolcs Horváth, Dataflex Hungary Kft.
We're are using the SetaPDF-Extractor to recognize and enrich purchase invoices in our online invoicing solution WeFact. Furthermore we use the FPDI package in combination with TCPDF to generate invoices and estimates that are being sent by our users. We're very satisfied with the Setasign products and their great support. Rick Hagenaars, WeFact B.V.
We use products of Setasign more than 5 years due to their high quality and reliability. We appreciate the personal approach in solving technical and business issues. Lenka Divácká, Product manager, AURA, s.r.o.