Most recent on Setasign [See all news]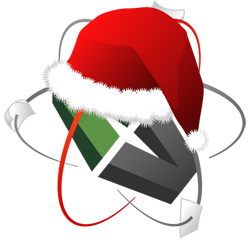 SetaPDF 2.40.4.1792 is released! Merry Christmas and a Happy New Year!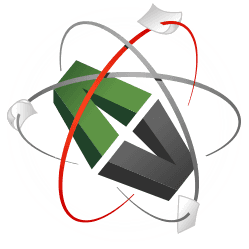 All SetaPDF components are released in version 2.40.3.1782!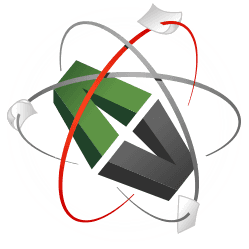 SetaPDF 2.40.2.1773 is released today!
What Setasign offers
We offer commercial PDF components written in the interpreted PHP language.
Our company helps PHP developers provide their customers with new PHP based solutions around PDF manipulation and interpretation.
What others think
SetaPDF has helped us out on so many occasions. It's a great product and very usable. Keep up the great work. Luce Chandon, Semantia Pty. Ltd.
We use products of Setasign more than 5 years due to their high quality and reliability. We appreciate the personal approach in solving technical and business issues. Lenka Divácká, Product manager, AURA, s.r.o.
I use the SetaPDF-Stamper, the manual is great for implementation and the support answered detail-questions within the same day. Wolfgang Maier, mconsulting - Controlling + IT
With the aid of Setasign our system now generates a high volume of documentation for our clients. Arthur Johnstone, Lead Developer, We Claim U gain