Most recent on Setasign [See all news]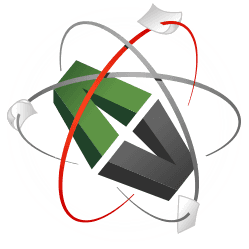 SetaPDF 2.37.0.1631 released today!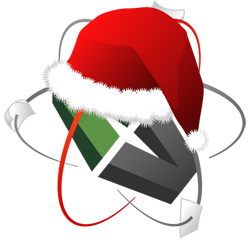 Merry Christmas and a Happy New Year with SetaPDF 2.36!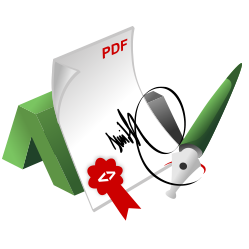 All SetaPDF components are released in version 2.35 today!
What we offer
We offer commercial PDF components written in the interpreted PHP language.
Our company helps PHP developers provide their customers with new PHP based solutions around PDF manipulation and interpretation.
What others think
Based on our own reseach and experience; Setasign has the best PDF solutions for generating and manipulation PDF files with PHP. Beside that, they deliver excelent support and custom examples to help you build your software. Jurn Raaijmakers, PDFEN
I use the SetaPDF-Stamper, the manual is great for implementation and the support answered detail-questions within the same day. Wolfgang Maier, mconsulting - Controlling + IT
SetaPDF-FormFiller made a trivial task out of what i thought would be a complex endevour, personalizing many thousands of certificates. Brendon Gearin, Life Advantage
We're are using the SetaPDF-Extractor to recognize and enrich purchase invoices in our online invoicing solution WeFact. Furthermore we use the FPDI package in combination with TCPDF to generate invoices and estimates that are being sent by our users. We're very satisfied with the Setasign products and their great support. Rick Hagenaars, WeFact B.V.