Most recent on Setasign [See all news]

While meta packages feel good in the first place they became inscrutable if the dependencies evolve...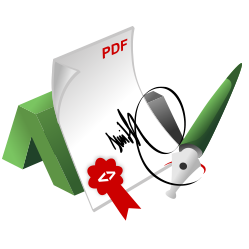 All SetaPDF components are released in version 2.33 today! The SetaPDF-Signer has a pre-release for LTV signatures.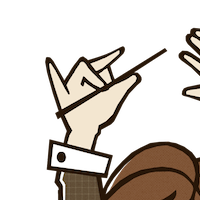 Starting from today on we'd changed the names of all evaluation packages which are installed via composer. Update... 
What we offer
We offer commercial PDF components written in the interpreted PHP language.
Our company helps PHP developers provide their customers with new PHP based solutions around PDF manipulation and interpretation.
What others think
Life would be sweet if all libraries were so well crafted and documented as yours. Yohan Creemers, Ylab designers for interaction
Powerful script that replaces links in your pdfs on the fly and is perfect for affiliate marketing. Mike Mindel, Webventurer LLP
SetaPDF has helped us out on so many occasions. It's a great product and very usable. Keep up the great work. Luce Chandon, Semantia Pty. Ltd.
We received an extremely fast and high quality support from Setasign during the implementation process. Frederic Mauron, Groupe E SA