Most recent on Setasign [See all news]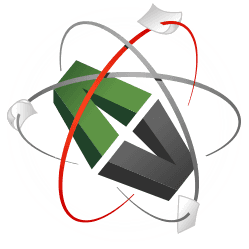 Good bye summer, welcome SetaPDF 2.38!

We joined the PDF Association as an official full member.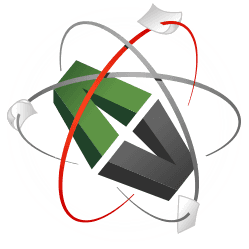 SetaPDF 2.37.0.1631 released today!
What Setasign offers
We offer commercial PDF components written in the interpreted PHP language.
Our company helps PHP developers provide their customers with new PHP based solutions around PDF manipulation and interpretation.
What others think
We make invoicing softwares in Hungary and we have looked for an easy solution in order to sign and timestamp PDF document (electronic invoices). Setasign was the easiest solution in PHP enviroment and there was no question about purchasing a license! We love it :) Szabolcs Horváth, Dataflex Hungary Kft.
Powerful script that replaces links in your pdfs on the fly and is perfect for affiliate marketing. Mike Mindel, Webventurer LLP
I am happy to say that all works very well. PDF personalization works fast and faultless, CPU load is minimal, memory use is fine as well. Robert Feddes - Rugpijnweg.nl
We use products of Setasign more than 5 years due to their high quality and reliability. We appreciate the personal approach in solving technical and business issues. Lenka Divácká, Product manager, AURA, s.r.o.