Release of the SetaPDF-Extractor component2015-02-06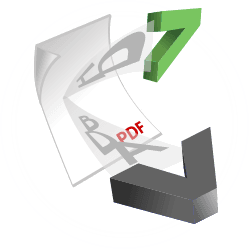 After several month of work and research we finally released the initial version of the SetaPDF-Extractor component.
This component will allow PHP developers to extract text from PDF documents. Furthermore it allows detailed access to words or glyphs and their positions and bounding boxes on a PDF page.
Completely written in PHP and backed up by the SetaPDF-Core component we're very proud to release this product to the public. Any feedback or question is welcome! Just send an email to support@setasign.com.
The full product details are available here.
For a full user manual including an API documentation see here.
Just give it a try
This demo extract simple plain text from a single page:
You may also check out the additional demos: